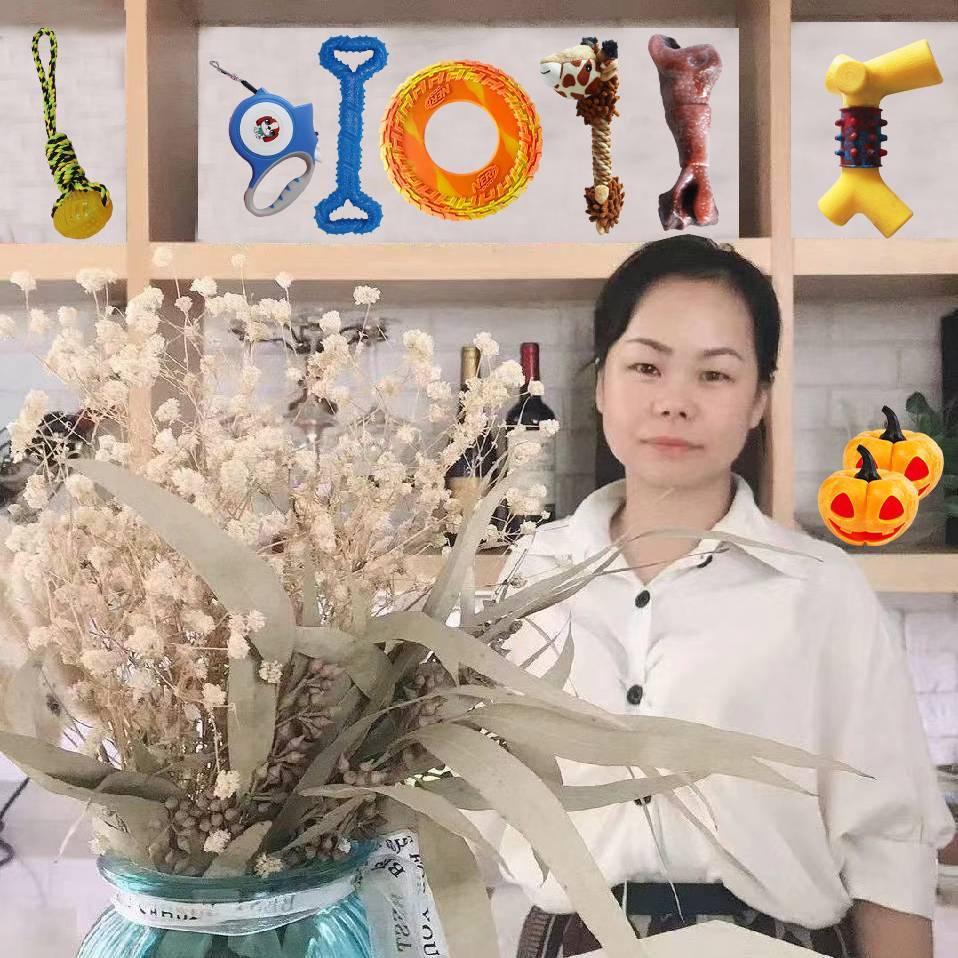 E-Mail:
Mobile phone:
15715824793
Address:
Luojia Village, Xiaoyue Street, Shaoxing, Zhejiang, China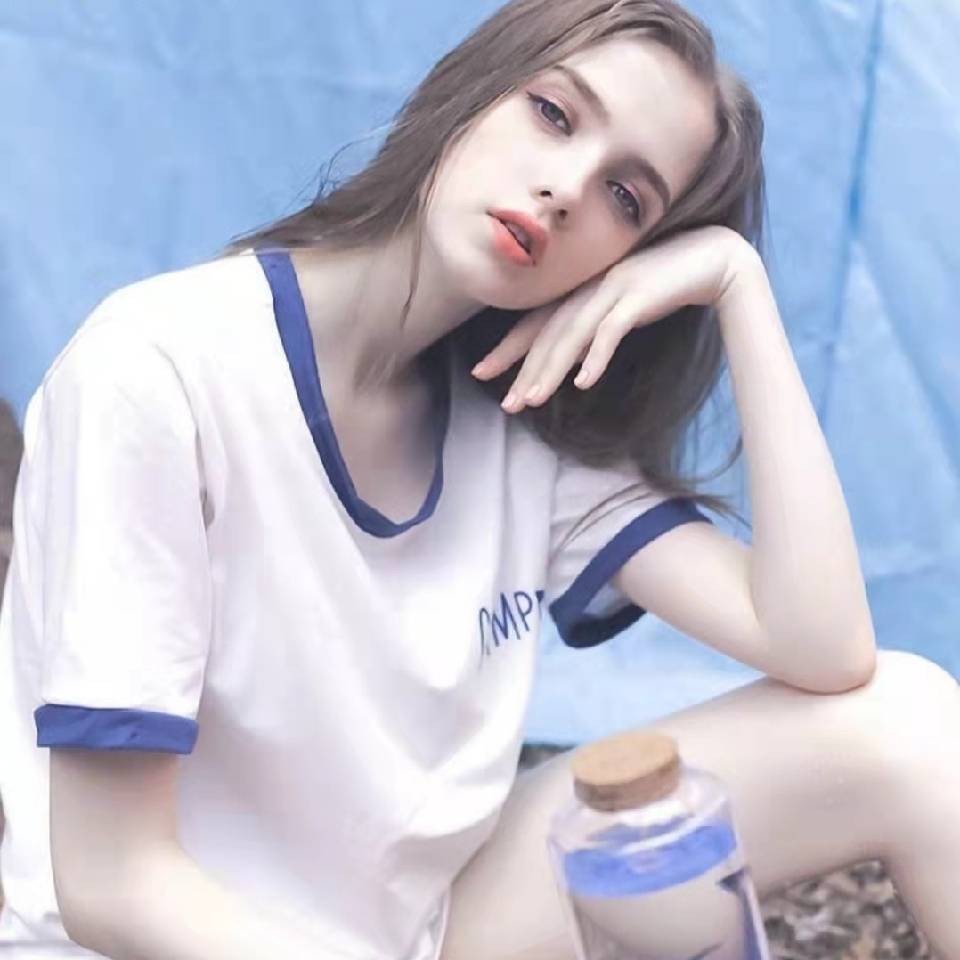 E-Mail:
Mobile phone:
13757528513
Address:
Luojia Village, Xiaoyue Street, Shaoxing, Zhejiang, China
Company Contact Information
Company Name:
Shaoxing City Heou Leisure Goods Co., Ltd.
Address:
Luojia Village, Xiaoyue Street, Shaoxing, Zhejiang, China
(Shaoxing Heou)is a professional pet toy producer and Service povider,with 15 years of experience.Our company's predecessor specialize in injection Plastic mold production,founded in 2007,At the present stage,we mainly focuses on the research and development of mold production and sales of pet toys,mainly serving the global e-commercec platform,Taobao,Tmall,JingDong,Amazon,other sellers and Brands of large EU supermarkets.We focusing on all kinds of plastic products and new materials of pet toys and pet leash,such as food-graded soft TPR,Bio-based,Eco friendly material,etc.The product types are dog food leakage,dog squeak toys,dog chewing toys,dog cotton rope toys and Cat turntable toys,products are diverse,complete specifications,durable,Eco-friendly,and hold a number of toy patents and BSCI,CE,ISO9001 quality system certiffication approved!
We are committed to be the world-first class professional pet toy producer and Service provider Our aim:To bulid a full partnership,each employee is tht master!
Our mission is to bulid the most beautiful bridge of communication between human and pets!Our values:positive minded,thankful and enterprising!
Welconme OEM/OED order,our team can help you to make customiztion as per your idea.Looking forward to your questions and inquiries.
Send Message